Budgeting gifts can be a bit overwhelming.  Friends, family, coworkers, pets.  On my list are mom, dad, brother, four of my closest girlfriends, one office party gift and a white elephant gift.  I have been prowling the internet for affordable gifts guides, and by affordable I mean under $25 to adhere to the price limit for the office and white elephant gift.  So far I have seen under $100 from The Zoe Report and under $50 from chicityfashion.com, which just won't do!  So here's what I'm getting for my people.
For the moms: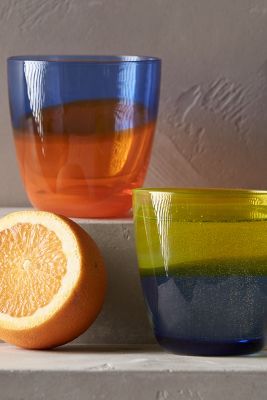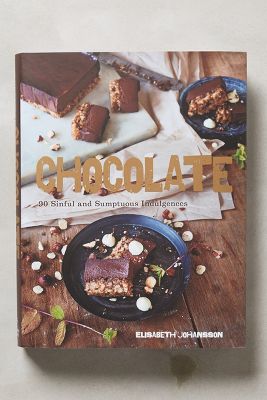 Dads/Brothers:
'47 Brand Seattle Seahawks Hat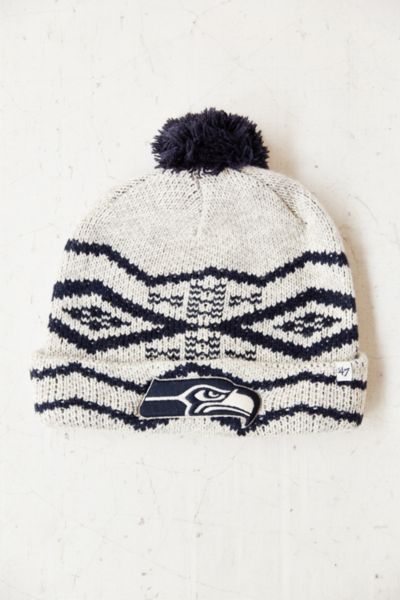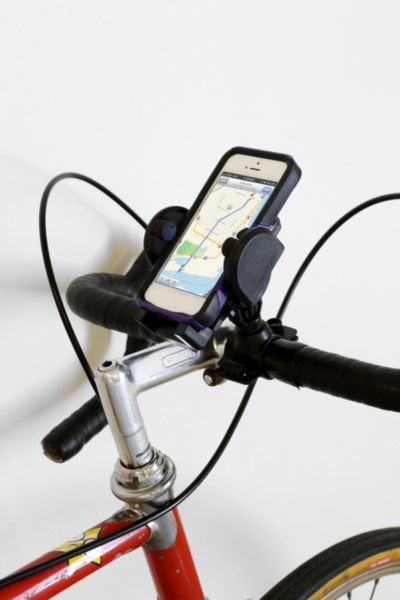 Girlfriends:
They have 10 other cities to choose from as well!
Office Party:
I added a mini bottle of Whiskey and stuck it in the lantern too 😉
For an office with a younger crowd: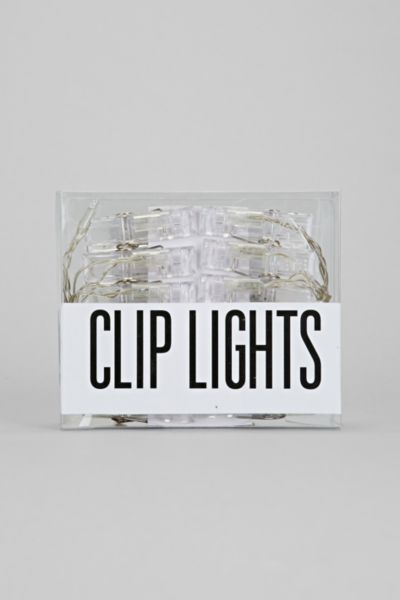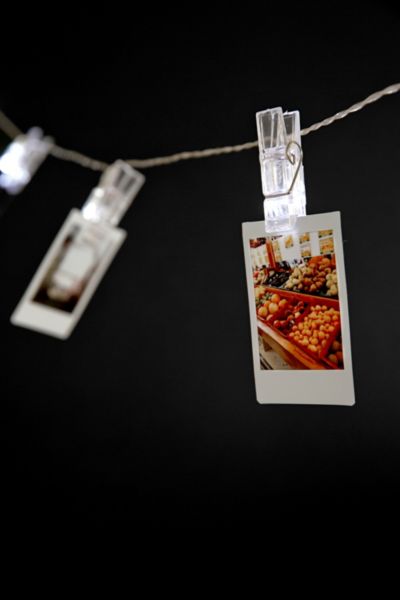 White Elephant:
Friday Night Wine Glass (My Favorite Gift)
My favorite places to look for gifts are Anthropologie, Urban Outfitters and World Market.  I tend to look for unique/fun items that whoever I am gifting them to would not pick out themselves but will love!  Urban Outfitters has tons of quirky books and funny items like a stuffed animal grumpy cat, and is great for both men and women of all ages.  I'd go to Anthropologie for the more refined gifts, for those people who love pretty, sparkly things.  Their home goods are spectacular and will add a bit of flair to any home.  World Market has everything, and great quality for the price you pay.  Shop away!
-S